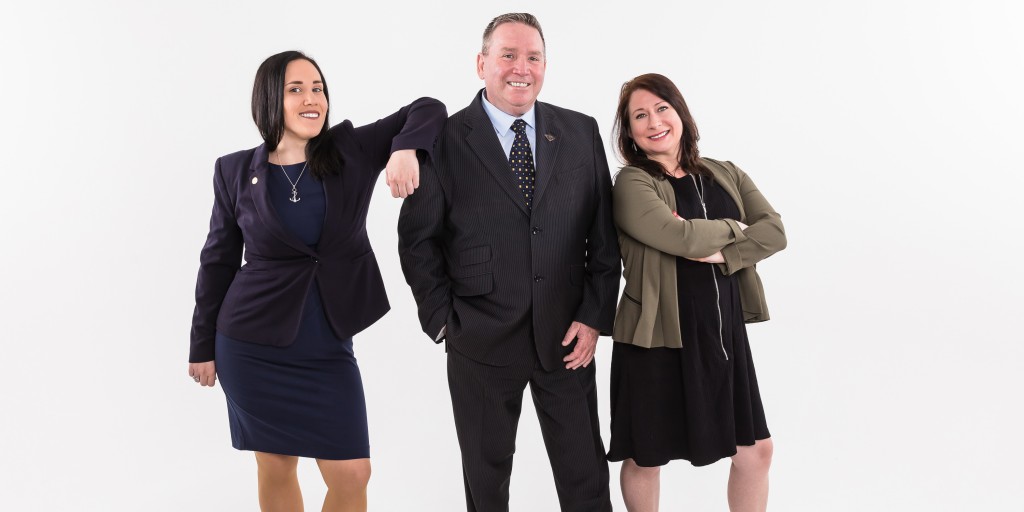 Hugo Halliday was established in 2007 by Managing Director, Bill Pickering.
---
We are a small, full service public relations and marketing agency based in Parramatta. We help clients at all business stages, from all industries. We have worked with multinationals such as Pfizer, right down to local businesses and community not-for-profits.

Our motto is "anchored by experience and success".

Unlike other agencies or consultants who may simply develop a strategy and leave your business to navigate it, we consult, strategise, implement and report (see our process below). All our consultants have many years' experience in each of their specialties, meaning we have the capacity to deliver fully tailored solutions to your needs.

We are an altruistic and ethical company. Our consultants do not take on work they believe goes against their personal ethics. We are also an equal opportunity workplace, with most of our staff working flexible hours to fit around other life demands.

There are many benefits to contracting us to help your business, including:

Generally less expensive to employ us to deliver your marketing/pr needs than to hire an in-house person and be responsible for taxes, super, leave, insurances and other employer responsibilities

We have a client-centric focus meaning all our account managers work one-on-one with businesses and deliver monthly reports on the progress of work

Great contacts with other service providers (such as videographers) and the media

Rather than relying on one in-house person or a sole trader, you get a whole team of experience giving input into your contract. Team input is conducive of 'out of the box' thinking and ensures there are no holes in any strategy or plan

If you'd like to find out more about us or how we can assist with your business's growth, please contact us today.